Maria & Larry
"Both Larry and I want to thank you as well as your staff for the service and assistance you offered us. The whole wedding was a joyful and memorable one, and we have gathered a lot of favourable comments about it from our guests."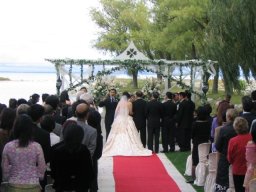 Kelly & Fred
"Thank you so much for helping us put together our dream wedding and easing all of our stresses. We are also glad that you will get to share in this very special day for us. We are very excited and couldn't have made this happen without your help"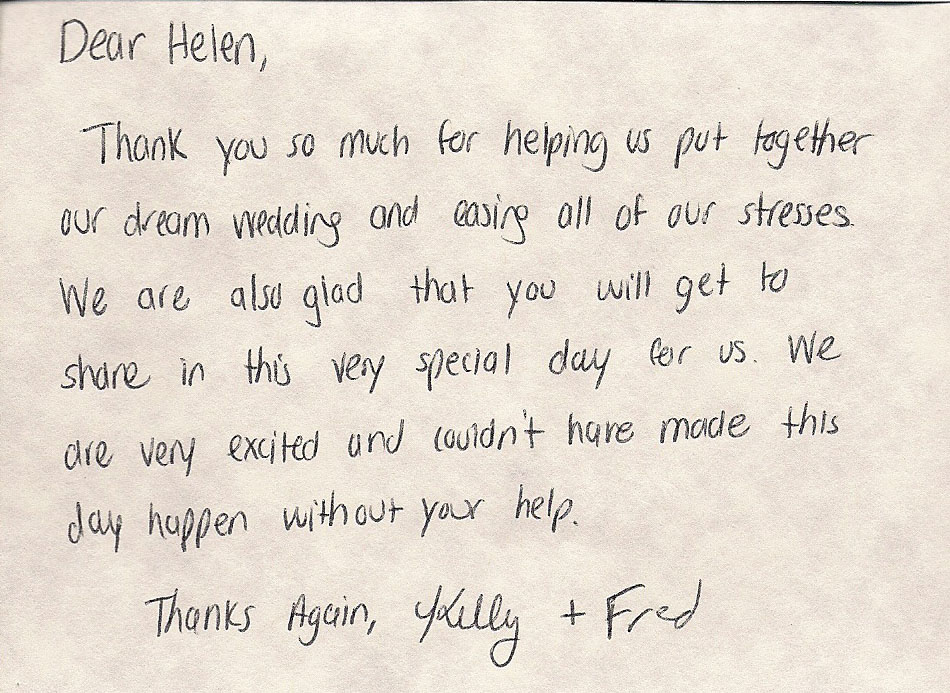 Nadia & Sean
"Thank you again for your help on our wedding — it was such a relief to be able to sit back and enjoy the day."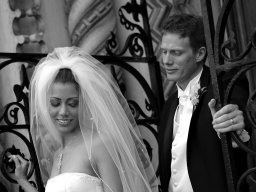 Elena & George
"You are amazing! Thank you for all your hard work. We couldn't have done it without you!"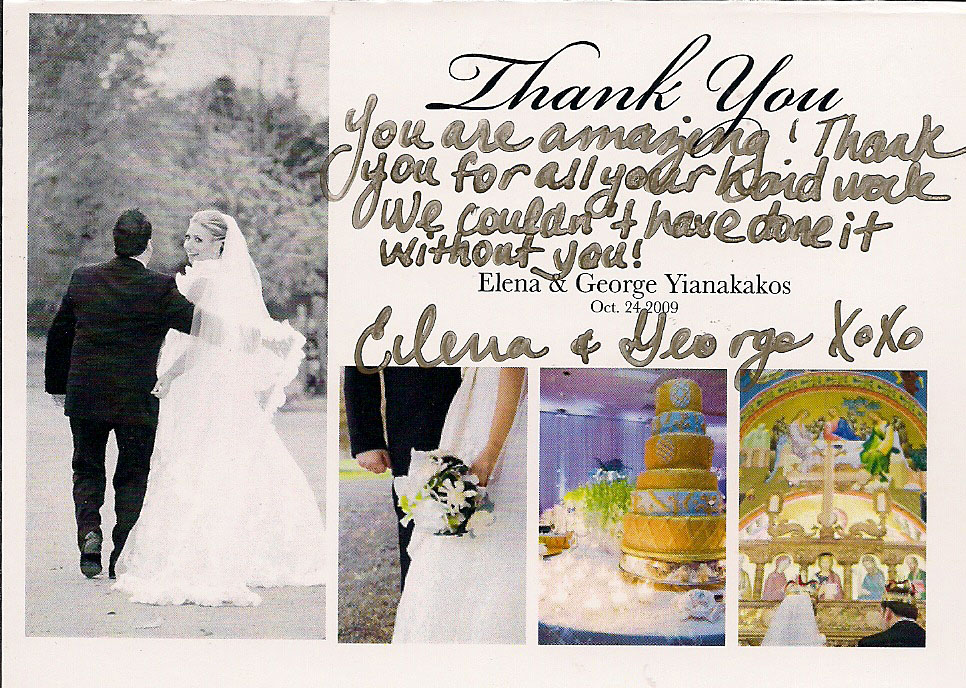 Ann-Marie
"As a bride, working with Helen as my wedding planner provided me with complete peace-of-mind -- every detail was taken care of beautifully so I could relax and enjoy my special day."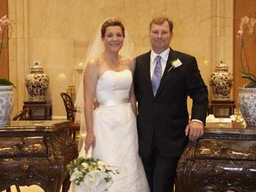 Lindsay & Kaile
"Dear Helen, Thank you for all of your hard work in ensuring our wedding day was everything we dreamed of. You made the planning process stress-free & it was such a pleasure to work with you."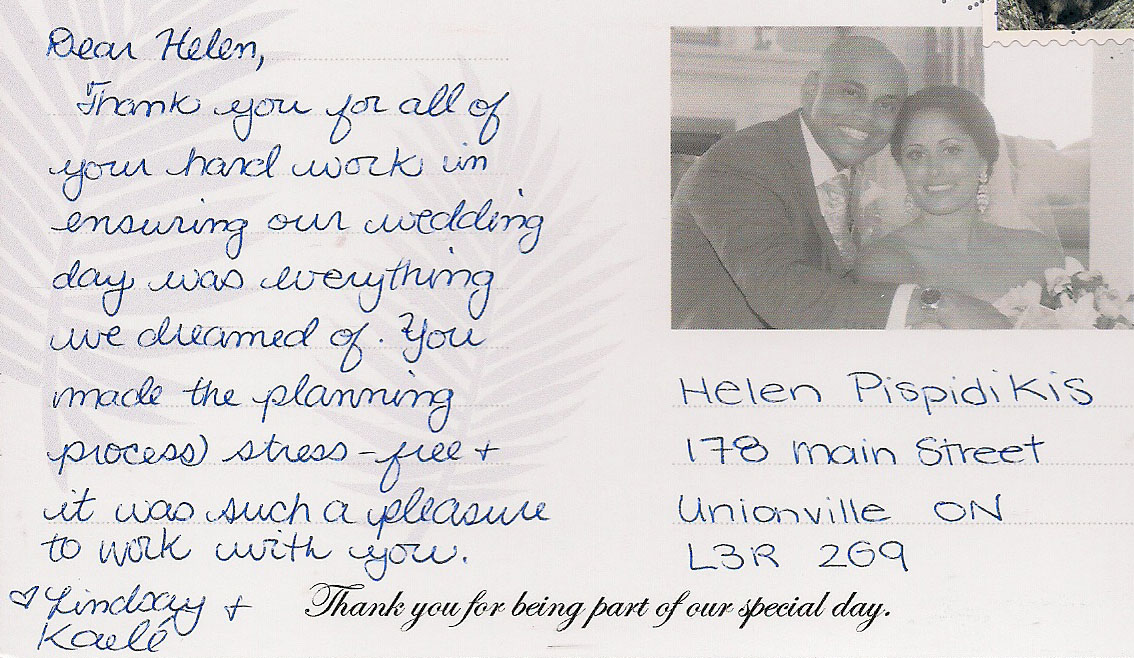 Darlene & Mark
"Thank you for organizing such a beautiful wedding day. Everything was so wonderful. We really appreciate such a rare opportunity."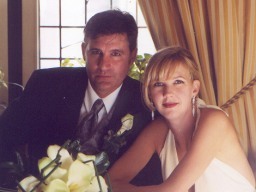 Elaina & Eric
"Our wedding was amazing! & would not have been a success without your amazing work & support. You are truly an amazing woman! Thank you so much."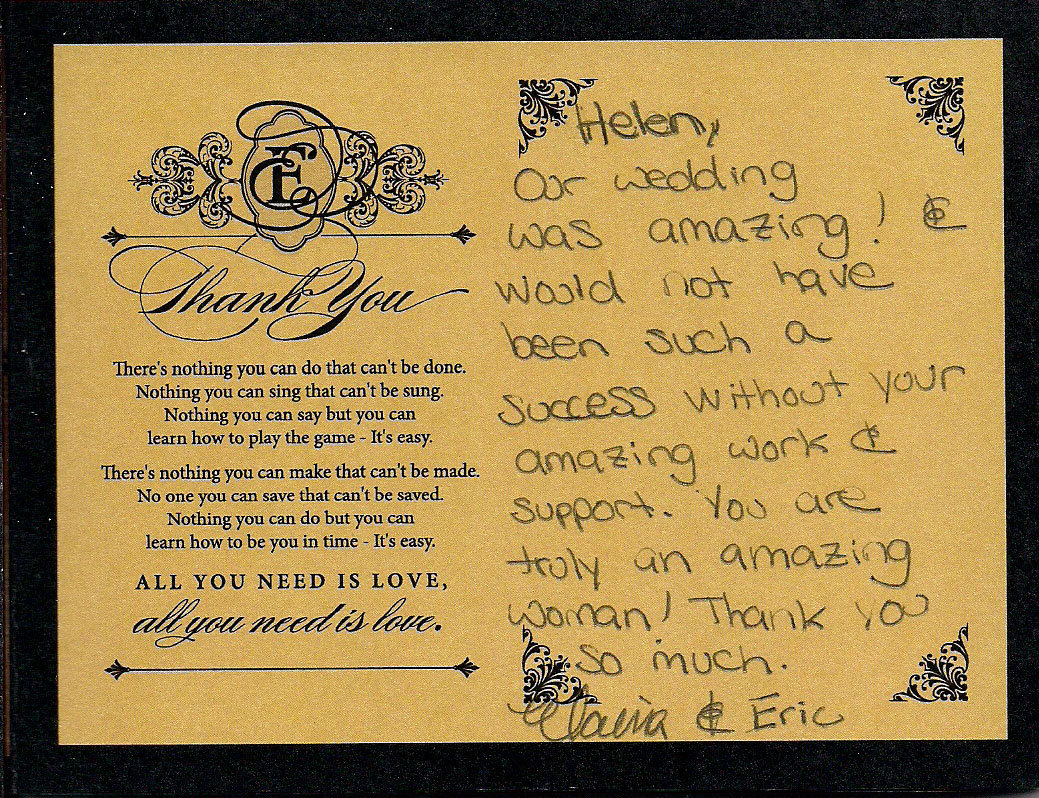 Vanessa & Guillaume
"Our fairy tale wedding could not have come true without a fairy godmother making sure the pumpkin did indeed become a carriage. Thank you so much for all your hard work."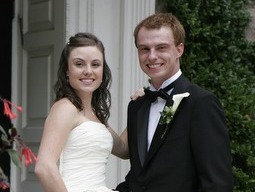 Sakshi & Zac Bonomo
"Hi Helen. Just wanted to thank you for making the wedding so picture perfect. Everything went so smoothly and we couldn't have asked for a better wedding planner. All our family kept saying that the wedding was so well planned and everyone had a great time. You truly did an amazing job!"